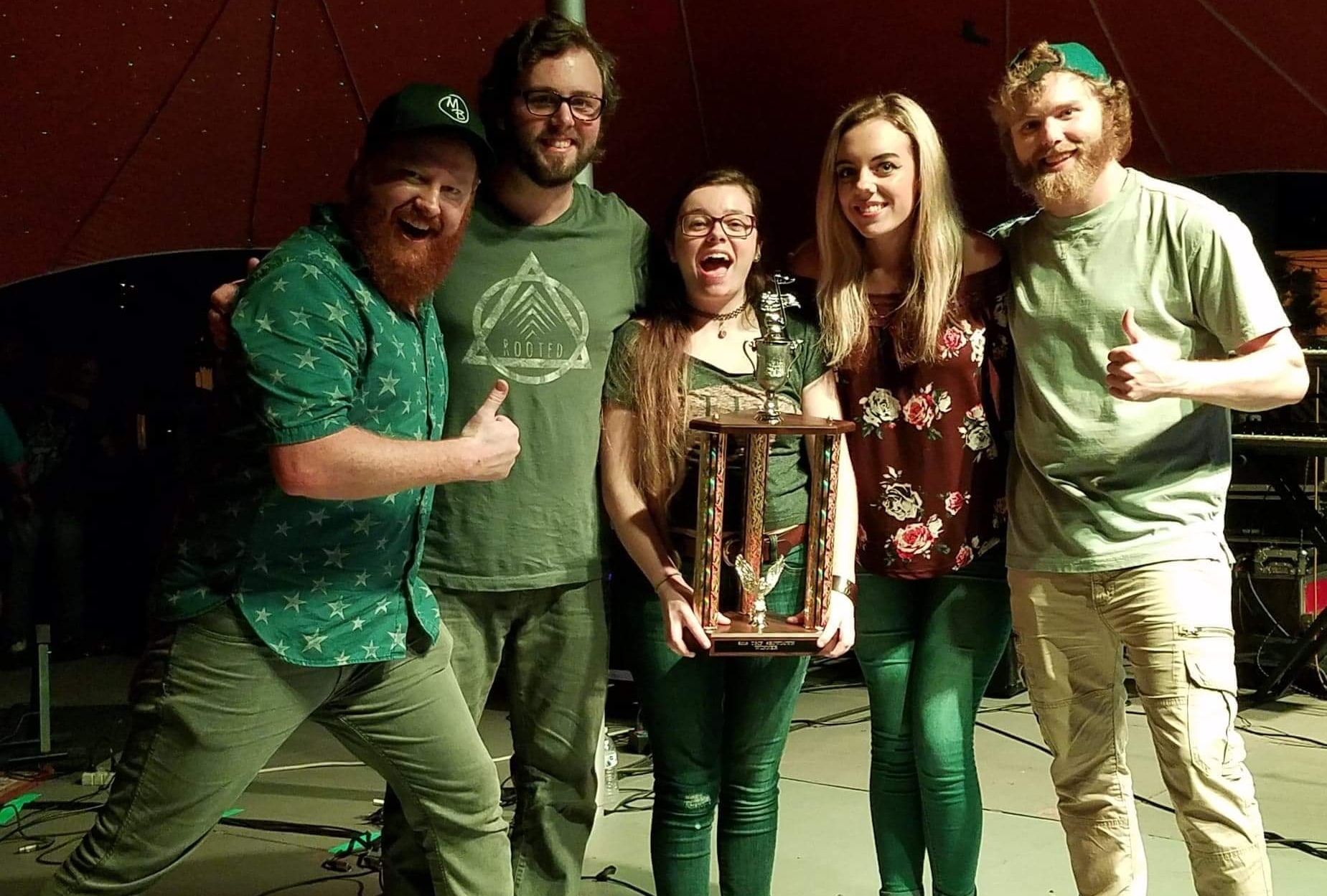 We were humbled and so happy to find that we'd won the 1st Annual TGIF Showdown in Morganton, NC! That means we'll be playing live at the Historic Morganton Festival, Sep. 7-8 (time TBD)!
Oh, and the $500 prize money ain't bad, either. Hope y'all are ready for some new music!

Studio, here we come!